»
+
27. November 2017 10:00 Uhr
A Wallpaper in the Design of "The Red String". On request of my girlfriend now a new version in green/petrol.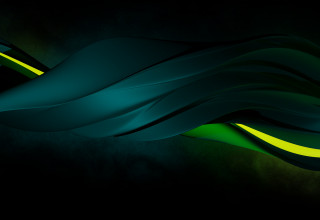 »
+
20. May 2014 19:29 Uhr
Hey, it's green and it's good to see. Some things are allowed to be just beautiful for a change. My relaxation image after ...